Bama Films is a Film and Television Production Division of parent company Xaak Studios.

Xaak Studios, the core for this tree of entertainment establishes a wide ranging scope of creativity. It is in this diversity of the projects that stories will be told and presented to the audience.

Bama Films currently is in pre-production of the futuristic thriller, glomchip, an original script by Raif Wolfe.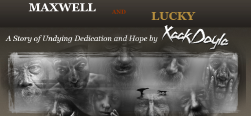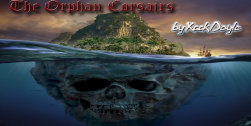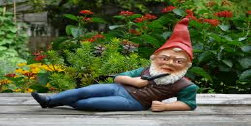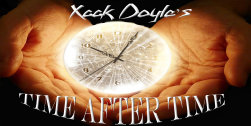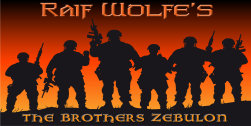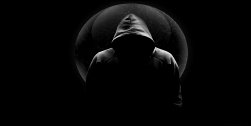 ©2019 BAMA FILMS - FILM PRODUCTION DIVISION OF XAAK STUDIOS
©2019 SyKoCinematic ©2019 RAIF WOLFE ©2019 XAAK DOYLE